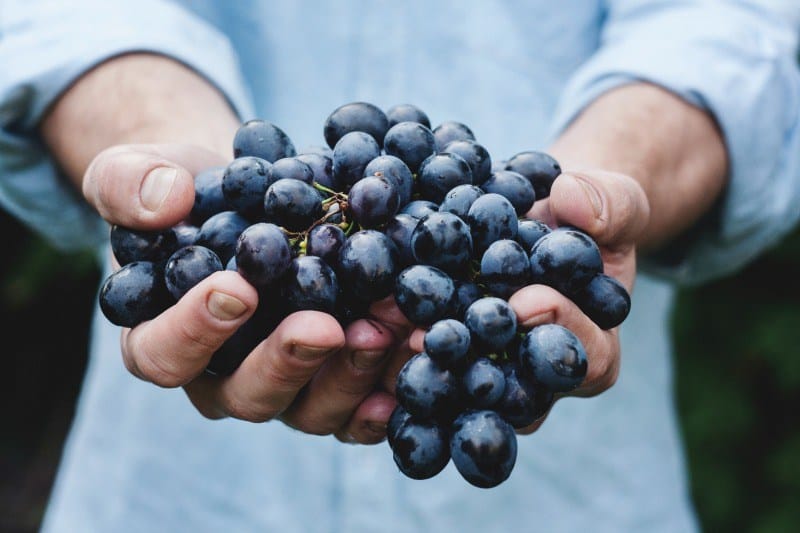 Healthy Hedonism – WTF?
What is Food? Baby, don't hurt me, don't hurt me, no more… Salad or Burger? Ice Cream or plain fruits? Müsli or Pancakes? Pasta or Steak? Sandwich or Veggies? When it comes to food consumption in Western countries there is a lot of decision making included. Damn' good food is what we want to see […]
Read More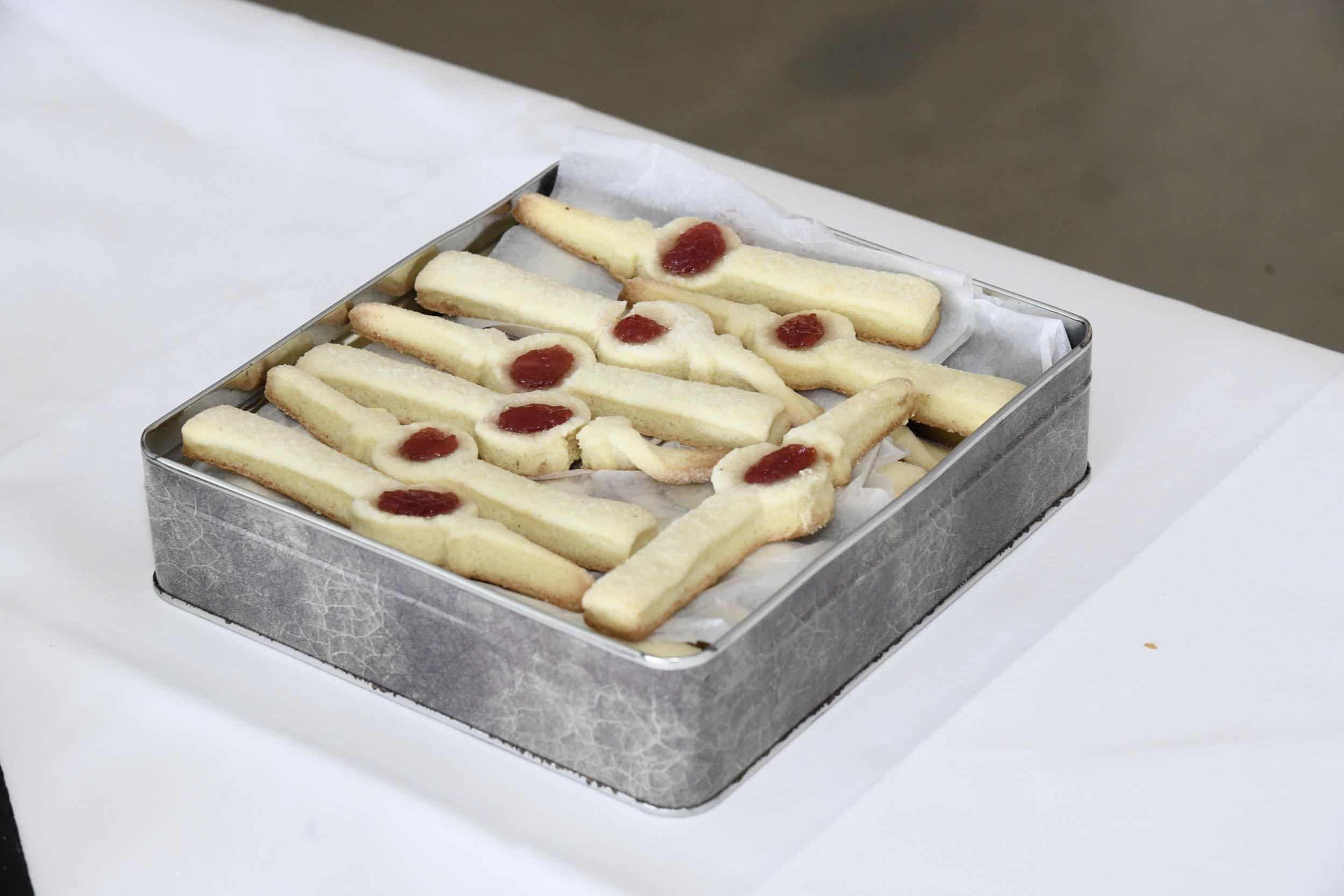 Berlin – place to be? Call to action!
Last month I delivered a keynote at the 3rd International Restaurant Real Estate Congress in  a room full of key players in the real estate and foodservice industry on Berlin as a place for brands and companies to learn, to connect and to find your tribe and how to play an active role with your place […]
Read More