Healthy Hedonism – WTF?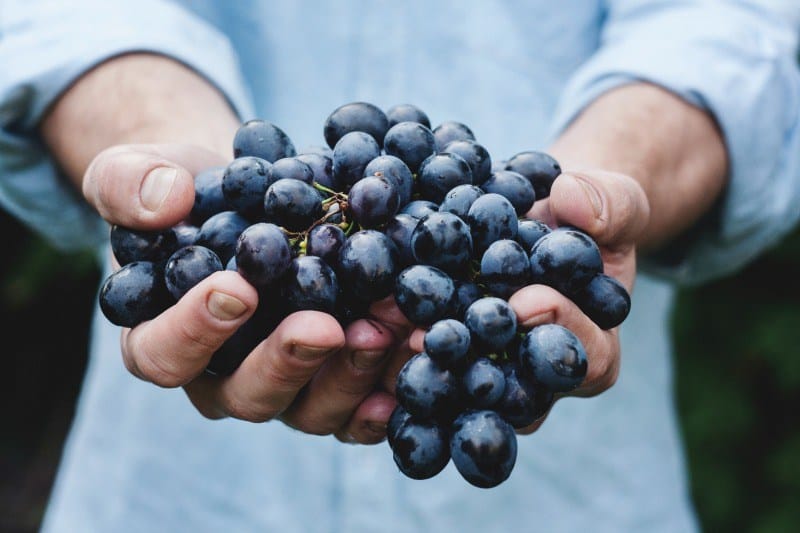 What is Food? Baby, don't hurt me, don't hurt me, no more…
Salad or Burger? Ice Cream or plain fruits? Müsli or Pancakes? Pasta or Steak? Sandwich or Veggies? When it comes to food consumption in Western countries there is a lot of decision making included. Damn' good food is what we want to see on our plates. No compromises. Also no sin though.
Healthy Hedonism – WTF?
If you want to feel great and have fun doing it, you're ready to be a Healthy Hedonist. The Healthy Hedonist shows you how to have more fun with fewer regrets, more energy with less guilt, and pleasure without pain.
Such reads the introduction of a book and website titled The Healthy Hedonist – The fun lover's guide to great health! And while neither the website nor the cover looks anything it, the intro nails it: No more "either…or– get me both"! I want it all, liek Freddy Mercury once was singing and I want to enjoy it deeply! BUT for the first time in food consumption history we want our food to be yummy AND healthy at one time and we believe – that is the important part here – that this is possible!
Numerous food providers prove us right here, not only but loudly on instagram, because yummy is also something that has to be obvious, visible and sharable. For years we have been making the decision between a healthy and a yummy meal, choosing between veggie based or real treats, now veggies are becoming considered to be a real treat even more they are becoming sexy. Hanni Rützler calls Healthy Hedonism out to be a trend for 2019 in her yearly Food Report!
"We've all become obsessed with healthy eating, although none of us can agree on what that even is." stated Marian Salzmann already in her column at FORBES magazine:
" The new math around food is a lot more nuanced and subtle. Hardly anyone counts calories anymore, and numerous experts are telling us to embrace fat, and not just olive oil and nuts but also full-fat yogurt and milk. (At least for those of us who aren't shunning dairy.) Nothing adds up the way we grew up thinking it did. There are hardly any food rules to follow—and exceptions to almost all of them. There are no absolutes."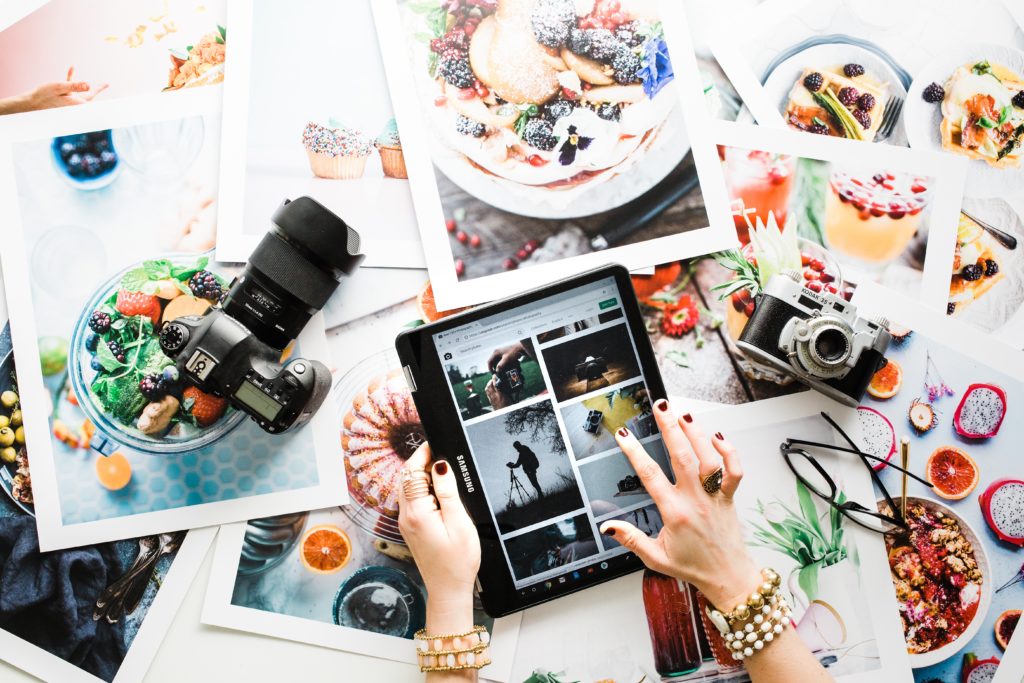 Best Cases Ahead – The Community is Growing
As said numerous food providers and food startups could claim their philosophy as a healthy hedonist one –  their food is made out of healthy (whatever that means) ingredients, it looks instagrammy and its a pure pleasure to indulge into it and be part of their growing community. Healthy Hedonists don'T eat because they are hungry but to enjoy! Food has to be rich and tasty, an experience in itself and full of good stuff: vitamins, good fats, good carbs and proteins of course, plant based if possible. They seem to prefer enjoying their food  in public or groups and support and cheer each other – be it in terms of B2B cooperation, crowdfunding campaigns or just in the lookout for eventful experiences that is part of the lifestyle.
Plate vs Bowl: Healthy Hedonism as a Format

Healthy Hedonism is also far more than an attitude towards the decision WHAT we want to eat and in what kind of quality such as vegan, glutenfree, organic, seasonal, low carb, low fat, regional, home made, plant based – you name it! It is also shaping the places where we buy, prepare and consume our food. And with whom. Why it is considered more healthy if a dish is being served in a bowl than on a plate I do not know, but it definitely makes a difference to todays consumers.
Food consumption as an experience prepares the stage for numerous food event formats having an impact on almost all players in foodservice:  front cooking in restaurants, streetfood markets, brunch and aperitivo event series, the rise of  market shopping concepts in supermarkets, the changing impact of foodcourts in shopping malls, the opening of healthy hedonism infused food concepts, restaurants offering at least one dish in a bowl, just to name a few.

Healthy Hedonism vs Wholesome Indulgence
Going for food because it is considered to be healthy and rich and yummy turns out to make us cheer for food that is not only beautiful from the outside (to be featured on our instagram profile to sharpen our social identity and helps us give the feedback we are yearning for), it also makes us look for inner values such as the above named "vegan, glutenfree, organic, seasonal, low carb, low fat, regional, home made, plant based" without actually really knowing enough to have a set of criteria but at least making us aware of the supply chain of food production.
Is Blockchain the solution? I dare doubting this, but a plus on the transparency side clearly helps strengthening customer trust in your food products.  In the end, at least today, the customer is still looking for new trends and foods to explore that are said to be wow! – by influencers, peers and social media, he or she feels connected or loyal to.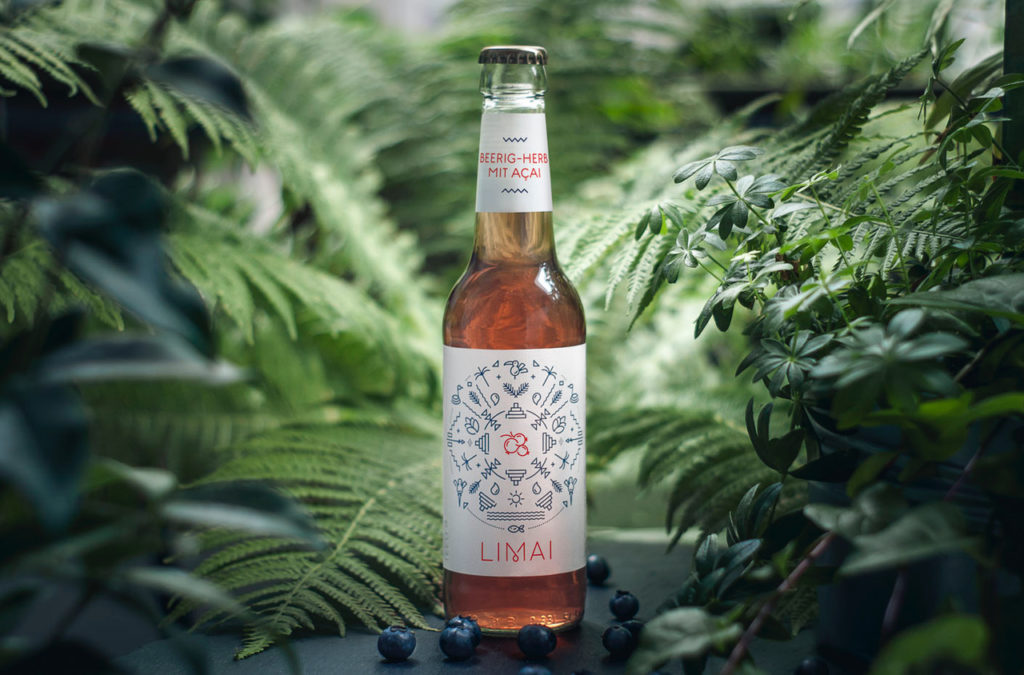 Good Foods vs Bad Foods – Sweet but no sugar, please!
Organic Ketchup, superfood lemonade, glutenfree sourdough bread – who can tell what is the real good thing? Hard to tell BUT it is not really important as the one to tell is your feeling. Do you feel good eating energy balls with lots of organic dates an no refined sugar but lots of carbs, then it is your treat as as a hedonist you dont let analytics be put in your way but indulge! If you still think veganism is about protecting animals and coming closer towards nature go into a vegan supermarket and look out for natural ingredients or even vegan cheese with less than 10 ingredients. Contradictions are not only blending into one demand, they are part of the game
Steak but Vegan, we got you covered! Organicly grown but cheap? Sure, dear! Sweet but without sugar, without carbs? Avec plaisir!  Indivdual but available and fully scable? Hell, yes!
More than Food – Welbeing ist the new Hedonism
Brands and Places do good to watch and listen carefully. There is a new trend on the horizon, but it wont leave the urge for the real behind but look for a wholesome version for it: The urge for wellbeing not only when it comes to food, but when it comes to taking a break, going to work as well as feeling on the rights side while making up all these decisions.
"47 per cent of people want an active holiday break compared to 5 per cent looking for a boozy group trip"
For more on healthy hedonism check out: 
Food Report Zukunftsinstitut 2019 (German)
Wellbeing is the News Hedonism
A1C Foods – where Protein is the new Sugar
If you want me to speak about it at your event, to your team or give you access to some best practice examples – feel free to drop me a line!