How to provide Community as a Third Place for People living with a Chronic Condition?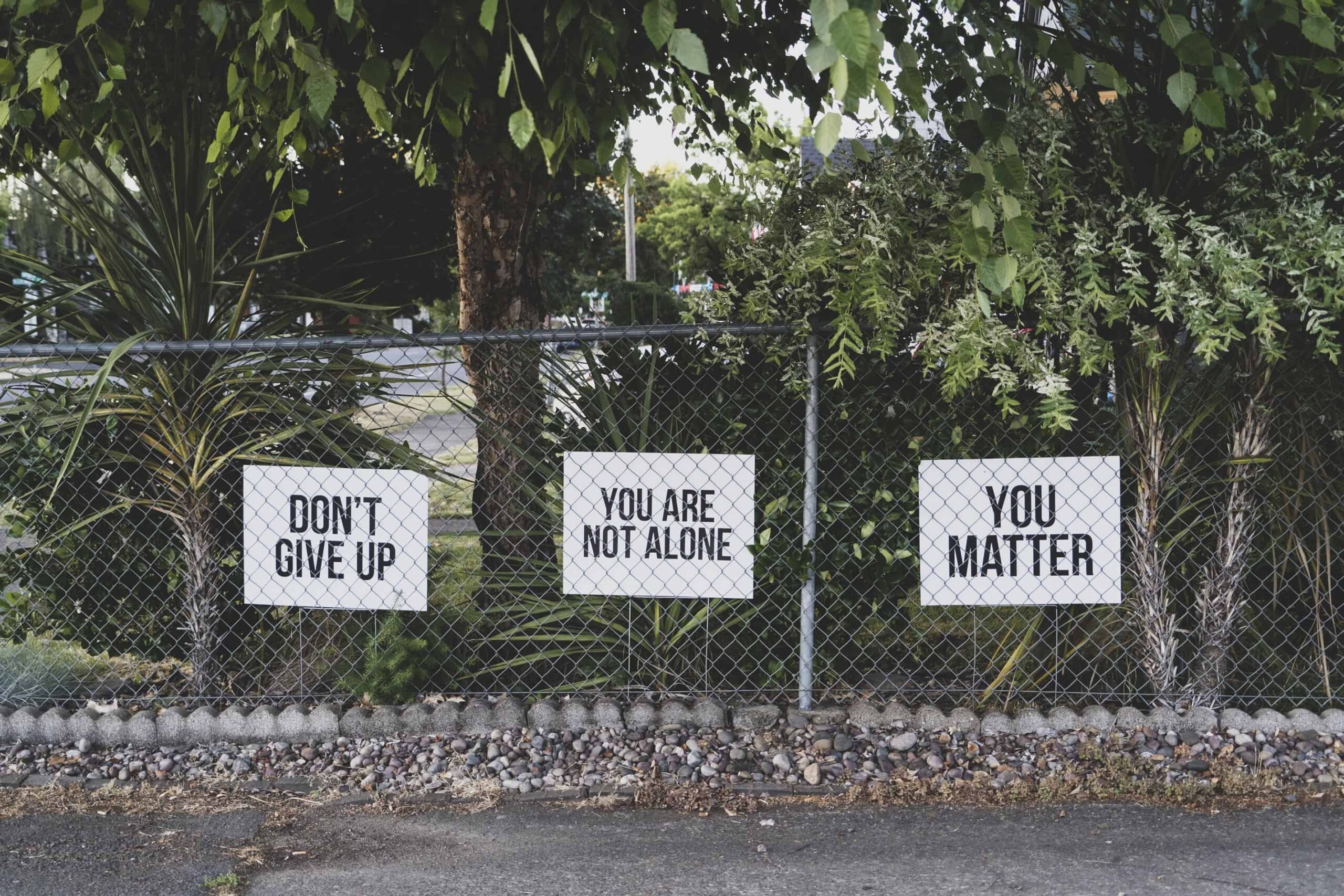 When being diagnosed with a condition that will be with you for the rest of your life, you'll find yourself overwhelmed. Swamped. Even desperate. Because chronic conditions, be it Diabetes, be it Psoriasis, be it Multiple Sclerosis or Migraine, tend to be requiring attention, energy, patience, discipline and so much more on a 24/7 wired frequency. Sometimes you will feel challenged to overcope. Sometimes you will feel like the only one facing this shit. And sometimes you will feel like you are an expert on your own, knowing more than any healthcare professional could know and that nobody will understand your stuff.
Chronic Diseases come with a wardrobe full of different dresses
The thing with these diagnoses is, they come dressed as a disease, but they turn out to be a lifelong challenge with a wardrobe full of different dresses – some of them being way overlarged, some of them being tasteless as hell and some of them just fit ok. There will probably be doctors and healthcare professionals telling you how to wear them nevertheless with grace and how to find a hairstyling and a makeup to make you feel as a whole and as if you would wear it by choice and not as a victim, but well.
In fact, for years that was it:
The so called patient was being handed over some books and how-to-workshops, given a treatment schedule and a list of things to do more and some things not to do anymore. It turned out not to be enough. Not enough hands on knowledge and not enough motivation along the journey called your life.
For any human being facing these kind of challenges on a daily basis, that other people are not facing in the same way or not at all, peers were missing. Peers who are facing the same struggles. Who fear the same shit. Who have the same idea of how a life should look like and that some of the things a doctor wouldn't call appropriate are inevitable. You might want to call them community, you might want to call them tribe, you might want to call them co-patients. Whatever you like to call them, they know how to rock the dancefloor of life with what your wardrobe has to offer and they will lend you an ear you when there is nothing to wear at all and tell you how to dance anyway!
Chronic Diseases as a Teacher and Coach
Living with such a chronic condition for over 35 years now have taught me a lot. Things I'd like to share and help others come through. And nevertheless there are situations I feel lost about, I dont want to digg into any deeper, I would want to have someone telling me he has gone through and survived. As much as the internet has gone wrong it brought us closer to other people being diagnosed with the same or similar to share and support, to build community.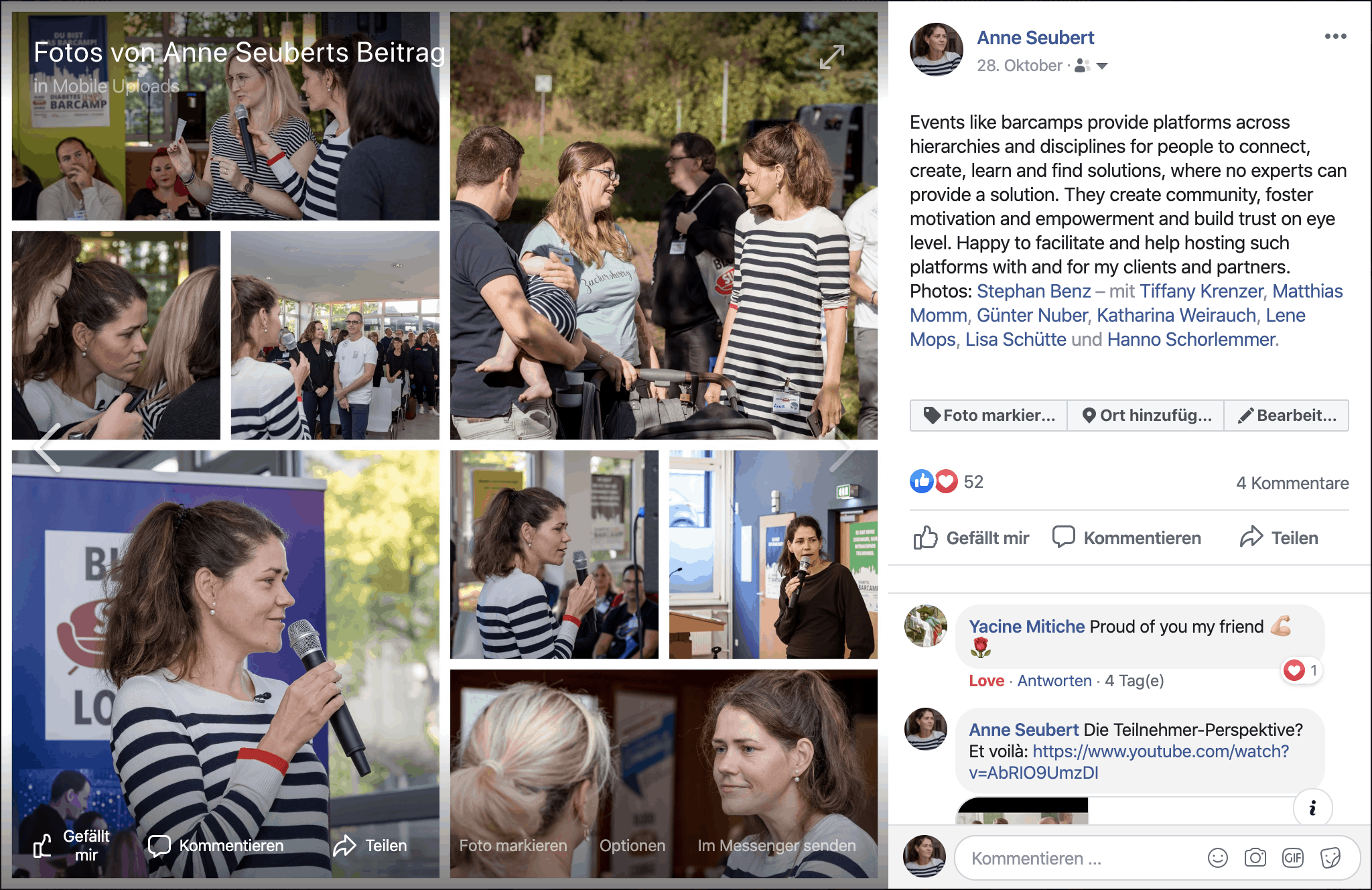 When I got aware of the changing landscape in healthcare and the emerging ways to support stakeholders in working together, I decided to step into the game as cultural scientist , an incubator, coach and consultant. In the past years we defined new roles and ways of working together for some of the stakeholders: be it a patient, be it a doctor, be it pharmaceutical company, be it a healthcare professional or be it a scientists, politicians, lobbyist, developer, care giver – whoever feels ownerships in the daily struggle of coping with a disease or chronic disease. Questions we ask and work together about:
How to create community and a common sense of ownership?
How to overcome old rolemodels and doubts?
How to facilitate and host platforms, events, formats to come together as strangers and leave as partners?
How to partner up for good and create contexts that nurture?
How to change perspectives and face realities and to come with new ones?
How to foster change and find ways where there was no one before?
How to start learning and make it a sustainable concept?
How to be resilient, feel connected and create third places to gather?
How to define the future of healthcare?
Chronic Diseases as a Third Place for Patients
I am more than happy that I was given the chance to bring some projects on the table, help them adapt to the diverse needs. On the way we applied the concept of the "Third Places" to the context of patient peer support. Third Places, in case you are not familiar, is a concept developed by the sociologist Ray Oldenburg in 19898 / 1989.
Oldenburg calls one's "first place" the home and those that one lives with. The "second place" is the workplace — where people may actually spend most of their time. Third places, defined by Oldenburg in the 80ies, are "anchors" of community life and facilitate and foster broader, more creative interaction. In other words, "your third place is where you relax in public, where you encounter familiar faces and make new acquaintances." (Wikipedia)
In replacing the workplace in this concept into the doctors office or any medical space it helps you come up with a working format for these "Homes away from Home" for people living with chronic diseases. One is neutral space, another one availability, a third one claims, that conversation is the main activity. To give you an idea what I have been working on during the past years, have a look at these projects:
The Blood Sugar Lounge, an on- and offline content & community platform for people living with diabetes type1 or 2 and everyone else who feels connected to Diabetes for and together with my client and friends at the Kirchheim Verlag together with vm people. And I am super happy this project got awarded twice within the last year:
Facilitating, Adapting and Hosting Barcamps: We implemented the format Barcamp – the so called Un-Conference – in Healthcare both inside and outside of healthcare companies as a way to connect, get the knowledge out there and build community. As an example you might want to check out these two out of six in total for different clients and in different contexts from 30 to 150 participants through the last two years:
To be appointed a Jury member for the DGP, the German Digital Health Award by Novartis to help foster German startups that aim to come up with smart digital solutions. (Hint: application for the GDP 2020 open until November 11 2019)
To inspire through workshops, talks and Keynote speeches
To come up with a new strategy and concept for the German World Diabetes Day together with the Kirchheim Verlag , diabetesDE and with my partners from vm people : from a patient only towards a public event dedicated to each of you. In 2019 it will take place on November 16 in Berlin at the Sony Center: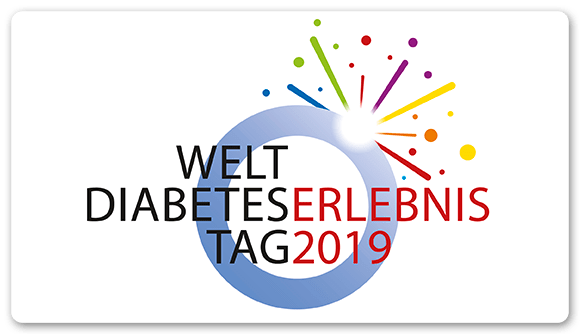 We would love to have you all present, either personally in Berlin or via our Livestream I will be moderating:

Ready to know more?
Feel free to reach out to me via linkedin or shoot me an email.