Postcards from the Arminius Market Hall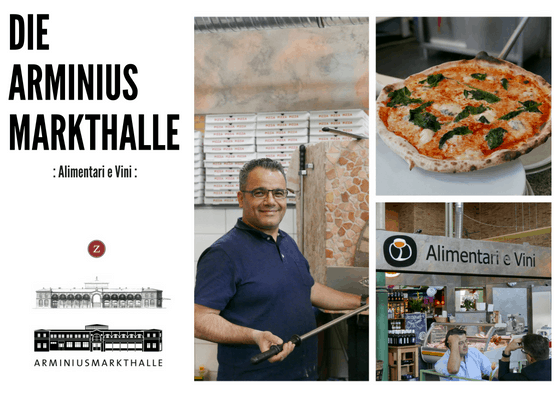 2014 it was, when I set my foot for the first time into the Arminius Markthalle in Berlin Moabit, this gem of an old market hall, I read on Yelp. I was instantly awed by its vibrant market flair, its stories, its numerous surprise moments. Less than a year later I started working with the owner on the overall strategy, place making concepts to keep this awe and how to communicate it to the people not knowing about this gem. Yet!
Almost right away I started taking pictures. Over these three years a lot has changed in the Arminius Markthalle – and a lot did stay the same. For me the people owning a place always make a big part of the picture.: Their spirit & charme,  their stories & background,  their perspective & visions. In the Arminius Markthalle some of the tenants have been there for more than 40 years, some just entered the little village as i  tend to call it. Time to bring them on stage:
The postcards are a project by © Brands &Places. For more information on the postcards, the people and the Arminius Markthalle feel free to contact us.