Places To Be – The Yummy Art Of Place Making Embracing Your Community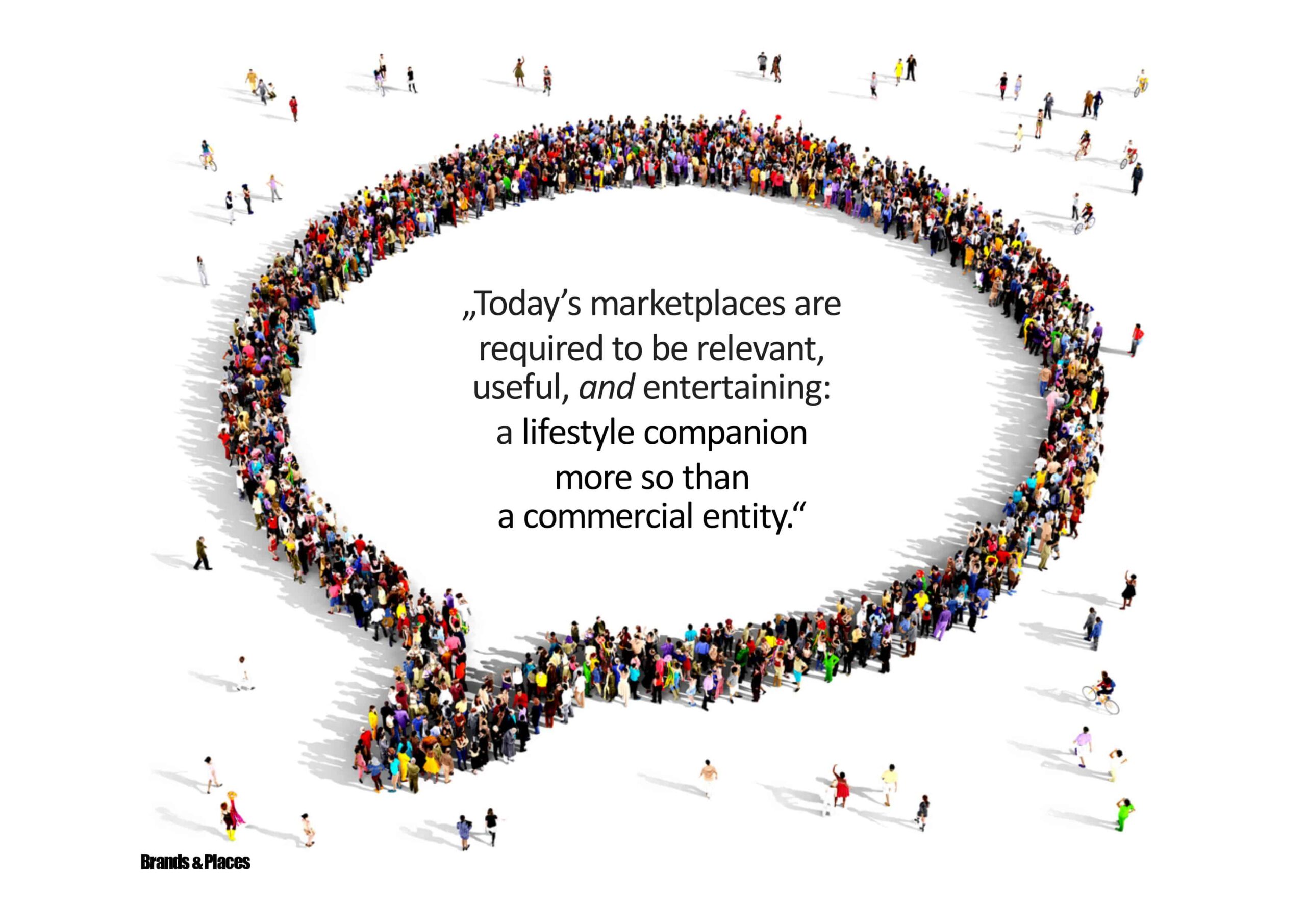 A Place is a Place is a Place? When realities become more and more virtual, to be artificial is no more an offense even for grocery or intelligence and shopping becomes something to be outsourced or done while on the go, places become rare and relevant again.and placemaking becomes a key competence for urban stakeholders and leaders in real estate and leasing. Actually for everyone offering or claiming space in a city.
There are many places that lack to be places at all: swappable, average, run-of-the-mill, one size fits all kind of places. I am not talking about such ones. I am talking about real. Real places make a difference.
What a Difference a Place Makes
Thesis 1:
People have an intrinsic need for location and positioning.
Thesis 2:
Brick and mortar places create identity and  give orientation:
as home places
as meeting points
as nurturing storyteller
as sensually experienceable places
as platforms for projects
as hotspots for topics
as information & service spots
as transformative learning places
as "places to go to" aka destinations
Thesis 3:
Real places are becoming more and more important in the Urban Age, an era of change, of disorientation, disfragmentation, disruption and digitization, AI, AI and VR, algorithms and omnichannel stimuli included. So called "Third Places" are being set up by smart cities, organisations and companies as meeting places where people can meet, feel home away from home and gather  – and where publicity is produced, e.g. Hotels, museums, city parks, coworking cafes, libraries – or shopping malls.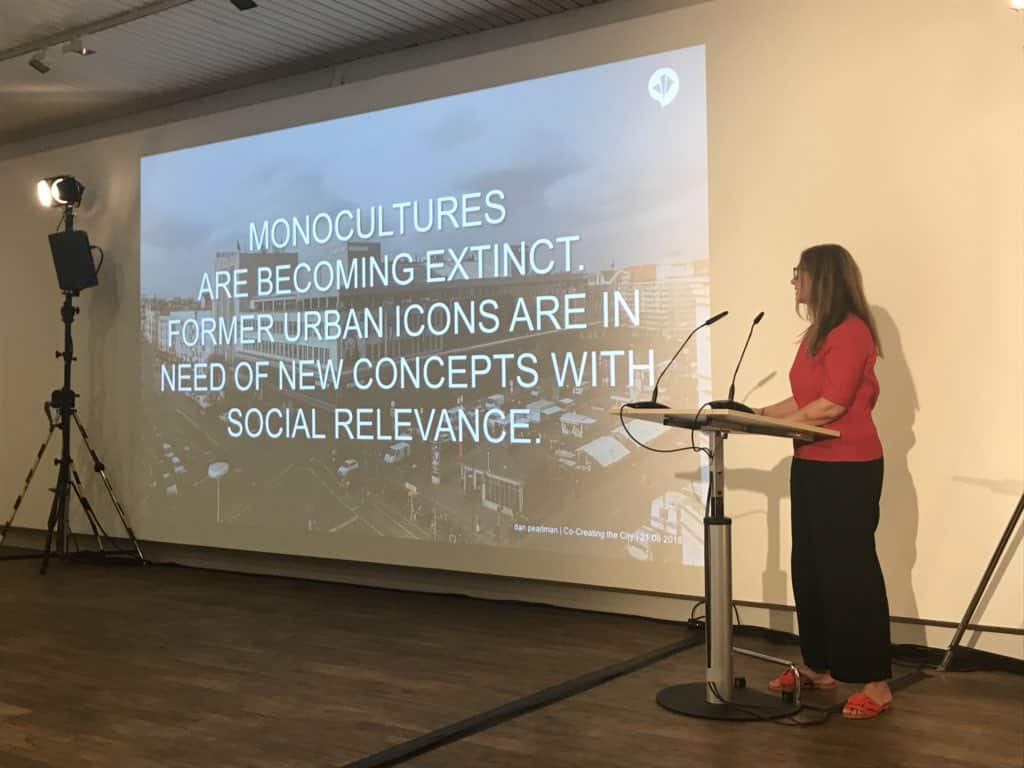 "Monocultures are becoming extinct. Former urban icons are in need of new concepts with social relevance." – Karen Klessinger, #DanPearlmanArchitecture. #MakeCity2018
Thesis 4:
Along these changes the manager of such places and his qualities as a host are dragged into the spotlight. He has to take on more and more different roles:
Host & Concierge
Curator & Moderator
Community Manager
Networker &Mediator
Threshold Guard & Director
Last week I had the pleasure to deliver a keynote at ECE Projektmanagement G.m.b.H. & Co. KG about this call to action in todays urban place making, the game changer food and the new roles emerging along the way. What started as a talk became a two days exchange of thoughts & experiences, challenges & visions. Thank you for having me.