Willkommen, bienvenue, welcome! – Hospitality is best served by heart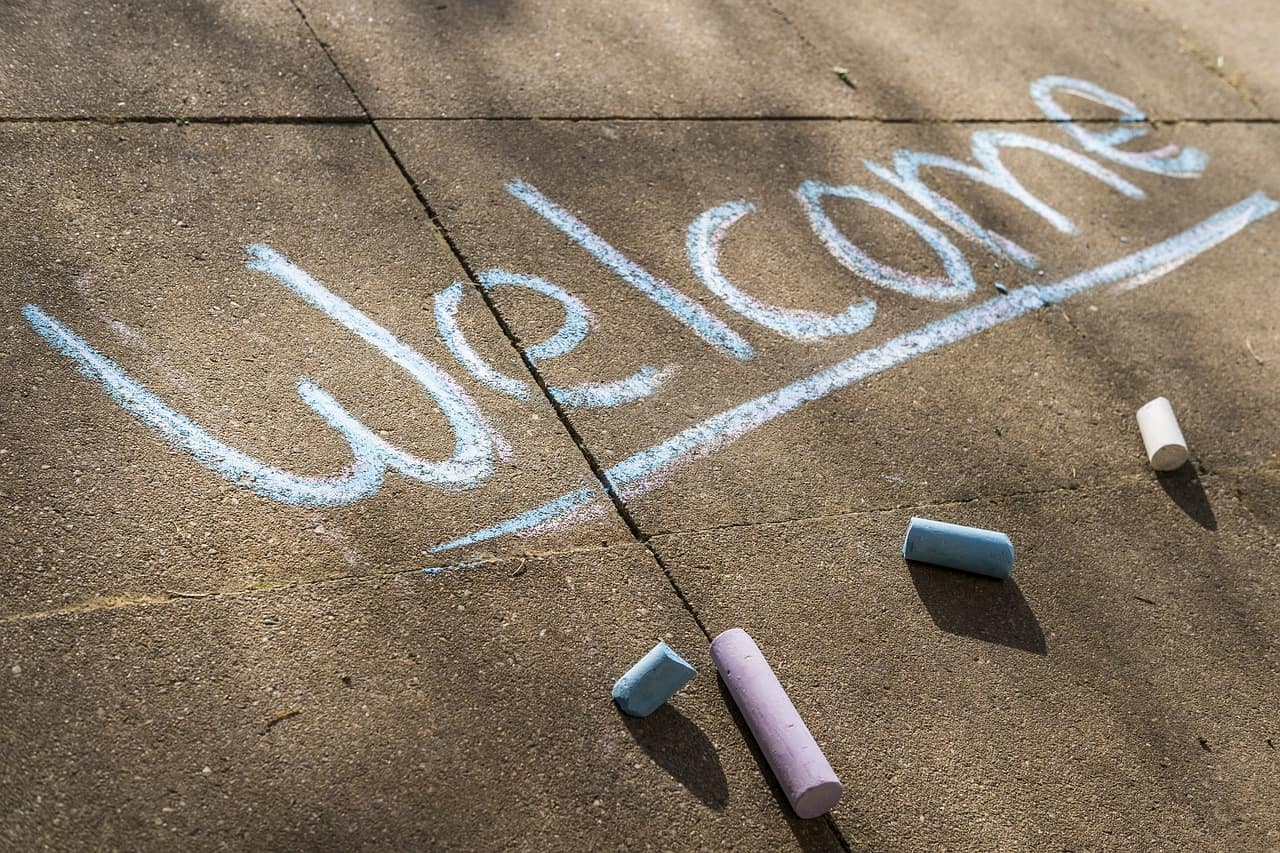 Remember being a child of five, six years, looking forward to spending the afternoon with your grandparents? An afternoon with grandma and grandpa were guaranteed quality time, full of favourite meals and games, attention and unconditional love, connectedness and laughter! You felt safe and loved and spoiled. When it comes to the qualities of hospitality, to great hosts, grandparents serve as best practice. After introducing you to the Art of Hosting in my last article, today it is my pleasure to connect you to some of the great hosts and their lessons when it comes to hosting and hospitality.
Hospitality? Altruism? Soulmates?
Hospitality refers to the relationship between a guest and a host, wherein the host receives the guest with goodwill, including the reception and entertainment of guests, visitors, or strangers. Louis, chevalier de Jaucourt describes hospitality in the Encyclopédie as the virtue of a great soul that cares for the whole universe through the ties of humanity.
https://en.wikipedia.org/wiki/Hospitality
In times like ours, where the world seems to get virtualised and artificial, when even food, our closest companion is to become object to digitization we are longing for connection and places to feel at home. It is not by chance that Brené Brown has given the opening keynote to this year agenda setting SXSW Interactive Conference in Austin, Texas, claiming that belonging it is!
The Hosts that make you feel at home
When it comes to people, that awed me with their ability to make other people feel at ease, at home and connected, Brené Brown would definitely make it on my list. Let me introduce you to five hosts to show you how diverse the art of hosting can be delivered:
1. Sabine Hueck – Restaurant Owner
Sabine Hueck is Brasilian hearted trained chef and patissière nowadays based in Berlin. There she opened her atelier culinarío where she is hosting cooking classes and events, dinner parties and tv teams as she is ambassador for the Brazilian cuisine in Germany and vice versa. If you want to learn what its like to be hear guest and eat her food, have a look:
2. Charles Schumann – Bar Owner
Charles Schumann is a legend – both as a barkeepe as well as a host. When he opened his bar years ago ihe created a home away from home for his guests who happened to be creatives of all kinds like authors, artists and actors. Good for him because that helped becoming a legend – but is was not as accidentally as one could think: Schumann has a sweat spot for the other ones, the misfits, the special ones and that was something they could feel.
Amanda Palmer is an artist herself. A charismatic artist and a philosopher. She became famous as a musician, a transformative performer and in 2016 as one of these ted speakers, whose talks went viral. Her art it above categories and such is her art of hosting. She is a natural and a professional when it comes to creating experiences for and engaging with her fans worldwide, her guests at concerts and talks, her followers on twitter – and I bet herself, too. her way of creating and provoking is both intuitive and very smart – see above her talk about the art of asking!
The checkin into a hotel is a ritual we are quite familiar with: We give ourselves and our luggage in the hands of a team of hospitality professionals. We know some rules change by checking it like when breakfast is served, that we have to lock our sleeping room and that checking has a deadline. We also know that we don't have to bother about breakfast, that our sleeping room will be cleaned and that there is a phone next to our bed to take care of all/some of our wishes 24/7. In all my years of checking in and checking out I never experienced a hotel owner though that did offer to send me a driver to pick me up at 3 o'clock in the morning, be awake and smiling at 5 o clock when we would arrive and have a bottle of water ready and a hearty breakfast when woke up jetlagged. Shameer Babu never let this smile down in the three weeks of my stay – taking care of all my – and of all the other guests and team members, actually all members of his community: neighbours, family, friends and guests – issues in the most personal and engaged way while introducing me to the art of Ayurveda.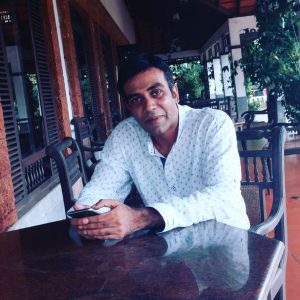 Tim Leberecht is a German-American author, entrepreneur, and consultant and the co-founder and curator of the House of Beautiful Business, an annual gathering and global community with the mission to craft a positive vision for the future of work, produced and hosted in partnership with the BCG Henderson Institute and others. These houses of Beautiful Business pop up in cities like Lisbon or Berlin gathering lovers of Art & poetry, of Philosophy and Humankind to come up with old an new ideas of Beauty in business and beyond.
Hospitality – Best served by heart
As different as these hosts may be, they have some things in common, I like to point out to as a short take away on hospitality skills:
the mindset of a service provider
the vision about what kind of space for what kind of people they would like to create
the ambition to create a space for others, not for themselves
trust in the process and in the people and that these people will define the space accordingly to their needs
a set of rules, like who is welcome and who is not, about onboarding and what rules guest have to accept to be part
a intuitive or learned of understanding about their roles in the process from caretaker to ankerwoman
"When a place is lifeless or unreal, there is always a mastermind behind it. It is so filled with the will of its maker that there is no room for its own nature."

– Christopher Alexander, The Timeless Way of Building

— Zach Klein (@zachklein) 21. Februar 2019

Hospitality? Experience Design and Social Media!
Given that hosting is a skill not only served in hotels, bars and restaurants – the classy hospitality industry but is as important for everyone who is about to create an experience for his guests, clients, colleagues, employees or patients, we will talk about brands, hospitals, Social Media accounts and employers next time.